If you charge a fee for your waitlist for your service, you can do this in two ways:
Set up

bank payment instructions

for clients to manually pay
Connect your MyWaitlist to your

PayPal Business

account for automatic payments
-----
Option 1) Setting up Bank Payment Instructions
You will need to set-up a fee amount and a nominated bank account in your MyWaitlist Settings.
Click on 'Settings' in the header menu
Select 'Waitlist Fee' in the LH menu
Check the box 'charge waitlist for all centres'
Enter the fee amount
Click 'Apply' button
To see how parents pay this fee in the parent portal, click here.
All families will be marked as "Pending" until the administrator has manually checked that payment has been received to the bank account. When successful payment is made, the admin can then mark the child as "Waitlisted". This is done by clicking on the "Add to Waitlist" button at the top right of the carer summary page. See below.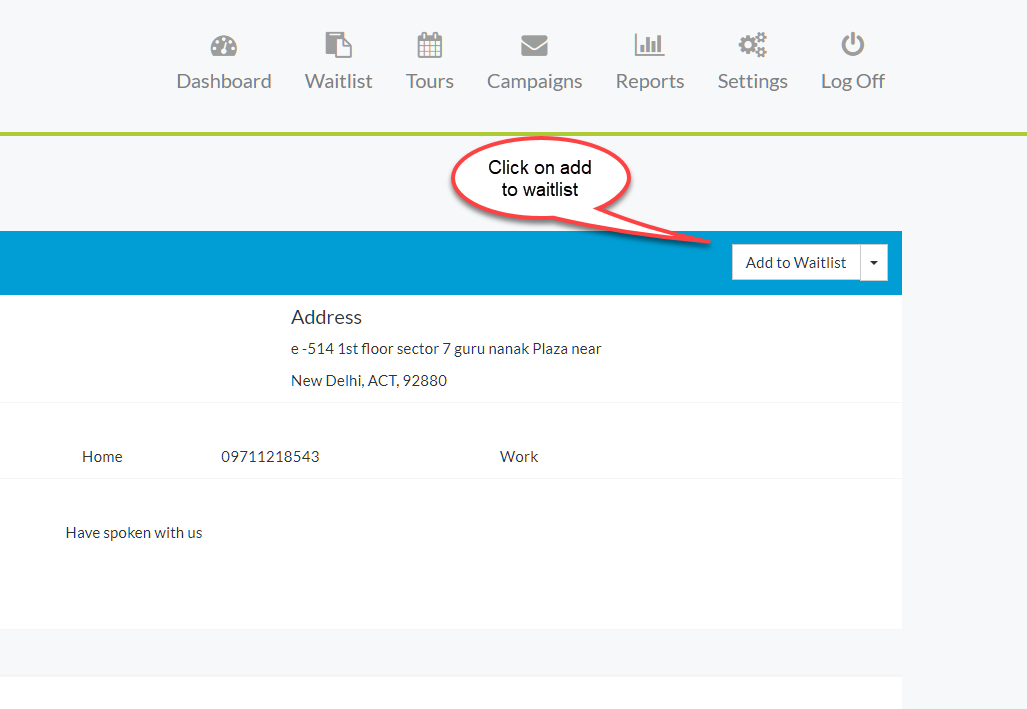 Option 2) PayPal Instructions
You will need to first set up a PayPal premium or business account. To sign up with PayPal click here. Once you have created your PayPal account you can connect it to your MyWaitlist account by following the instructions below.
Click on 'Settings' in the header menu
Select 'Paypal Settings' in the LH menu
2. Click on "Connect with PayPal"
3. You will be directed to PayPal and prompted to enter your PayPal email address and password.
4. You will be prompted to grant permission to MyWaitlist. Click on "Grant Permission". You will then be directed back to Mywaitlist.
5. Specify whether you want to use PayPal for Bond/Advance fees and or Waitlist fees by checking on the relevant boxes.
6. If you specified to accept waitlist fees via PayPal, make sure you go to the Waitlist Fee page and specify an amount and check the box
7. Please note the child will be marked as a "Pending" status on your dashboard until the fee is paid. When a successful payment is made via PayPal then the child will be automatically moved to a "waitlisted" state.
To see how parents pay their fee via PayPal in the parent portal, click here.
To keep an eye on your PayPal transactions, click on 'Reports' in the header menu then 'PayPal Transactions' report on the left-hand menu.